What people are saying
For many people, an appointment with their dental care provider is anxiety producing. Dr. Amble's focus is and has always been on excellence in care, while understanding as much as he can about his patient's overall health and well being and providing a calm and welcoming environment. That is why he strives to create a tranquil, intimate space, as well as why he coaches his staff regarding sensitive care.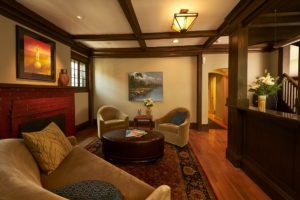 Check our Facebook Fan page to see what people are saying.
Our post-appointment survey reviews can be found by clicking this link.
You can also  check Dr. Amble out on Angie's List, where he continues to have an A rating.
And he continues to receive Twin Cities Checkbook top rating for quality (most recently in 2016), Minnesota Monthly's peer best dentist reviews, etc.